District Attorney's Bureau of Investigation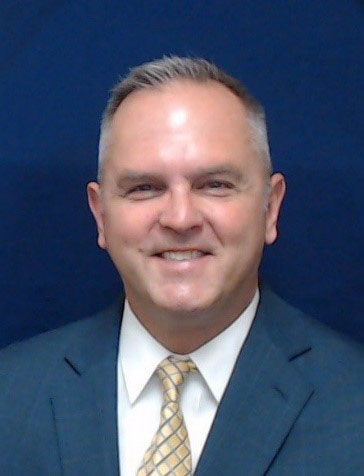 Chief Investigator
Terry L. Seese
Mission:
It is the mission of the Bureau of Investigation to maintain professional and effective working relationships with all law enforcement agencies and promote efficiency and trust within our community; working together to drive down crime, serving victims of crime and shaping the quality of life in Stanislaus County.
About the Bureau:
The Stanislaus County District Attorney's Bureau of Investigation is comprised of Criminal Investigators who are sworn peace officers with full peace officer powers as defined in Penal Code § 830.1. The Bureau is supported by a team of professional staff consisting of legal clerks and investigative assistants. The Bureau's primary function is to support the District Attorney and the Deputy District Attorney's with follow up investigation. These include homicides, sexual assaults, robberies, gang cases, narcotics, insurance fraud, and other serious felonies. Criminal Investigators are assigned to every major task force in the area and respond to critical incidents such as homicides and officer involved shootings. The Bureau provides immediate support to help prepare cases for trial or final disposition by the District Attorney.
Policies and Procedures:
Stanislaus County District Attorney's Office Bureau of Investigation
Military Equipment Policy and List
Bureau of Investigation
832 12th Street, Suite 300
Modesto, California 95354
Telephone: (209) 525-5550
Fax: (209) 558-4047
Know your rights: You have the right to make a complaint against a law enforcement officer for any improper law enforcement conduct.