Jeff Laugero - Biography
District Attorney
Stanislaus County District Attorney's Office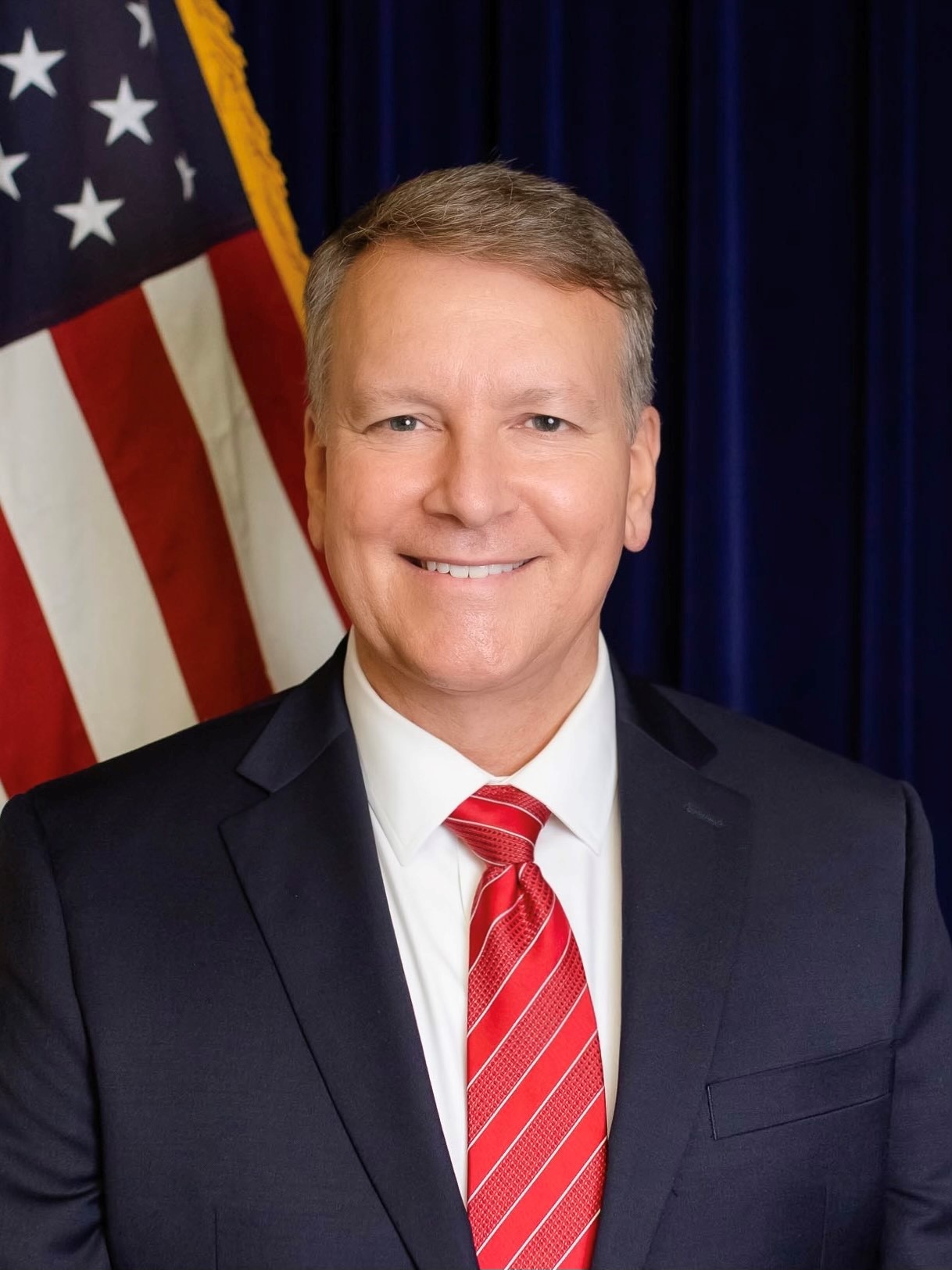 Raised in Escalon, Jeff has been connected to Stanislaus County since the 1970s. He attended classes at Modesto Junior College and graduated from CSU Stanislaus with his Bachelor of Arts in History. While attending CSU Stanislaus, Jeff worked as a Reserve Police Officer for the Modesto Police Department.
Jeff continued his education at Santa Clara University School of Law while continuing his work in law enforcement with Santa Clara County Sheriff's Office. After graduation from law school, Jeff worked as a patrol officer, field training officer, detective, and S.W.A.T. team member for the Pleasanton Police Department before joining the Stanislaus County Office of the District Attorney in 2005.
As a prosecutor, Jeff has held assignments as the Rural Crimes Prosecutor, Major Narcotic Vendor Prosecutor, and as a Gang and Homicide Prosecutor. For more than ten years, Jeff has served as a consultant for the Drug Endangered Children Training and Advocacy Center, providing training throughout the state focused on protecting children from drug environments. In 2019 Jeff was promoted to Chief Deputy District Attorney, adding supervisor duties to his homicide caseload. In 2020 Jeff was elected to a two-year term on the Board of Directors for the California District Attorneys Association, the primary provider of continuing legal education and information sharing for California prosecutors. In 2021 Jeff was promoted to Assistant District Attorney, a position that allowed him to build partnerships and improve the efficiency and responsiveness of the office. In June 2022 Jeff was unopposed and elected District Attorney with widespread support from members of the community, elected officials, community and business leaders, law enforcement, and legal professionals. He was sworn in as Stanislaus County District Attorney January 3, 2023.
Prior to his election as District Attorney, Jeff served over 13 years as a council member for the City of Escalon. First elected in 2008, he was re-elected in 2012, 2016 and 2020. During his time on council, Jeff served a two-year term as Mayor and was twice chosen to serve as Mayor Pro Tem. He is also a past Chair and Board Member for the San Joaquin Council of Governments.
Jeff has been married for over 29 years and he and his wife have an adult daughter.
As District Attorney, Jeff will continue his unwavering commitment and dedication to public safety and public service. Recognizing the criminal justice system provides for punishment, deterrence and rehabilitation, Jeff will use each component to ensure public safety first and foremost. Deterring violent offenders and reducing gun violence are top priorities. Victims' rights will continue to be protected. To prevent recidivism, diversion, education, and treatment remain important tools for eligible offenses and offenders who are ready to address the root causes of their criminal behavior. Jeff has proven his adherence to the high ethical standard required of prosecutors and will lead the office by example. He has demonstrated his willingness to work with a wide variety of stakeholders to find creative and lasting solutions to criminal justice challenges. As your District Attorney, Jeff will work every day to meet community expectations and contribute to a strong and safe community for all.